Valencia, Valencian Community
Rustic estate with almond and olive groves in inner Valencia
Farm with 58,640 m2 of plot and 1,069 m2 built.
Description
Situated next to a unique natural spot in the Valencian Community, the Pou Clar, in the town of Ontinyent, this rustic property has a constructed area of 1.069m2 and a plot of 58.640m2.

It is worth mentioning that the land is cultivated with almond and olive trees, the latter being used for the extraction of olive oil for its own use.

The estate has terraced fields which slope down to the Clariano riverbank. A large irrigation ditch that serves the vegetable garden runs through the plot.

The property has several areas: the first and main one corresponds to the location of the house and its immediate surroundings. This area consists of the house communicated with the cultivated fields, the swimming pool area which is filled directly by the waters of the Pou Clar and a wooded area destined for private recreational activities. The second area, the highest and most central one, corresponds to the dry farming area. It has centenary olive trees distributed on five levels, as well as an area dedicated to horse breeding with stables. The third area, the lowest, houses a space for growing vegetable crops. Finally, the fourth and smaller area is a wild space with vegetation typical of the area and a semi-permanent watercourse.

The estate forms part of the Catalogue of protected buildings in the rural environment of the town of Ontinyent.

As for the building itself, it dates back to the 19th century, although it was later renovated in the 1970s. It is an old dry farming house that has been converted into a single-family home. It has a rectangular main body, two bays and three levels.

The living room and the fireplace area are located in the first bay of the ground floor, while the second one houses the kitchen, the services and the stairs. The upper levels accommodate the bedrooms.

There are several annexes consisting of living rooms, bedrooms and toilets, as well as storerooms and old corrals, the latter located at the back of the building.

There is also a well for collecting rainwater and an old olive-oil mill.

Some of the elements used on the main façade and porch are metal and wood, tiles, wooden beams and multi-pitched Arabic tiles.


Change to imperial units (ft2, ac, °F)Change to international units (m2, h, °C)
Info about the estate
Olive grove surface:

4 ha10 ac

Olive varieties:

Blanqueta
Infographic of the area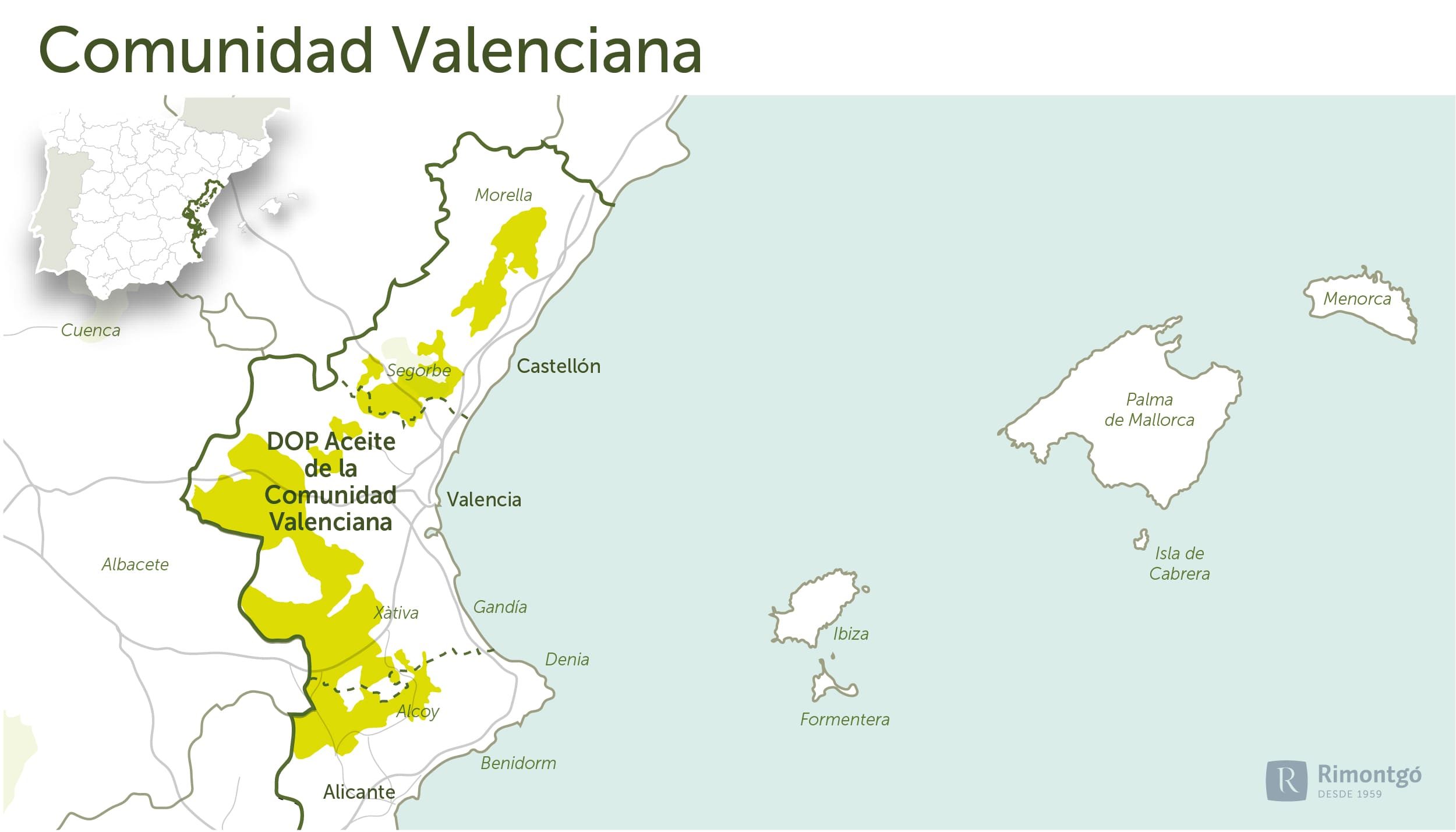 ---
Other similar olive groves and oil mills that may be of interest to you