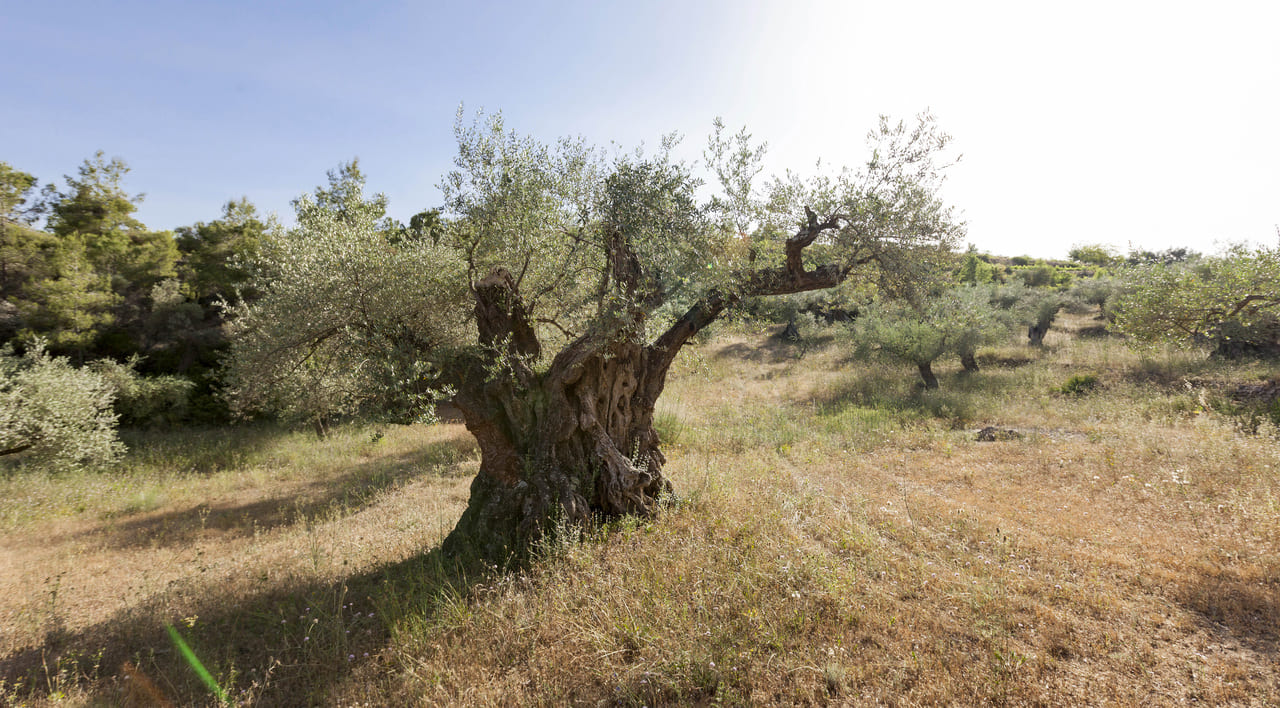 Selling your olive grove or olive mill: ready to make the decision?
Whether you are looking to sell your olive grove or oil mill because you are pursuing for new investment opportunities or you have realised that you have already fulfilled your objectives in your current oil business, confidentiality and trust in the agency that will manage the sale of your olive grove or oil mill are essential.
At Rimontgó we have a department of experts dedicated exclusively to the sale of estates, olive groves and olive oil mills that will offer you the discretion and professionalism that this type of sales requires.
Contact us and take the next step towards the successful and profitable sale of your olive grove or oil mill.