Find your olive grove or oil mill
3 Olive groves and oil mills for sale in Valencian Community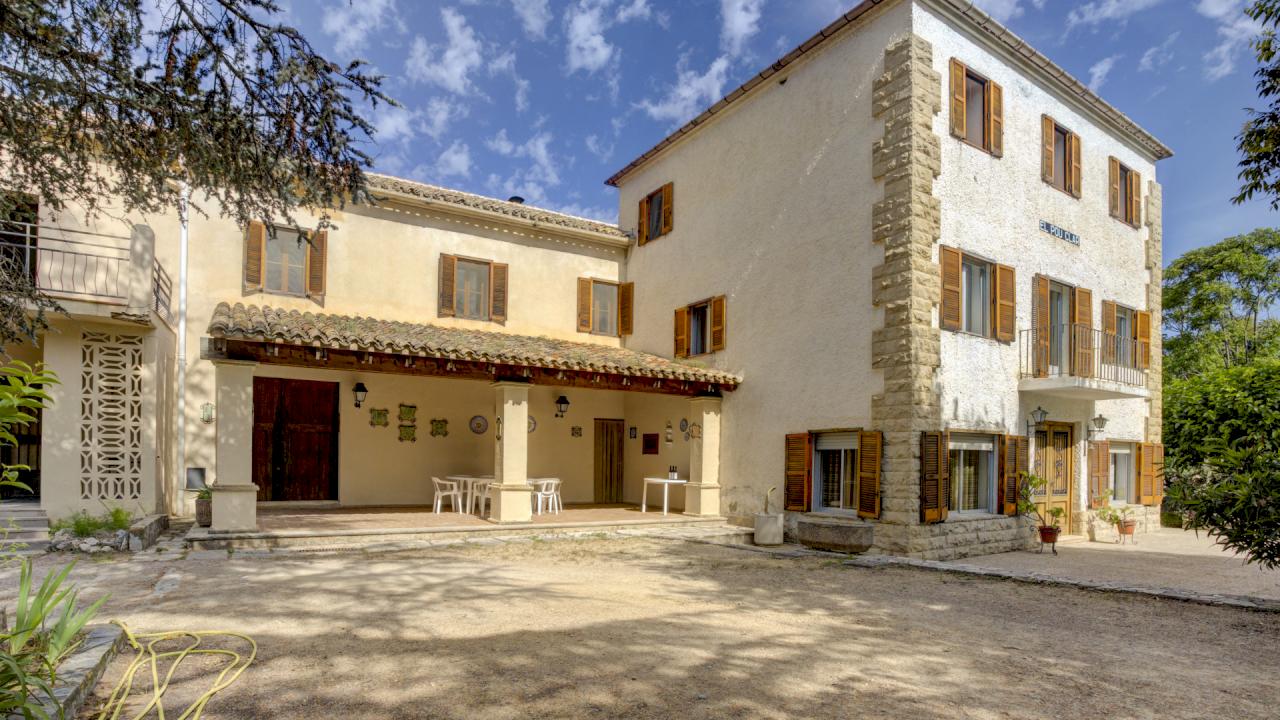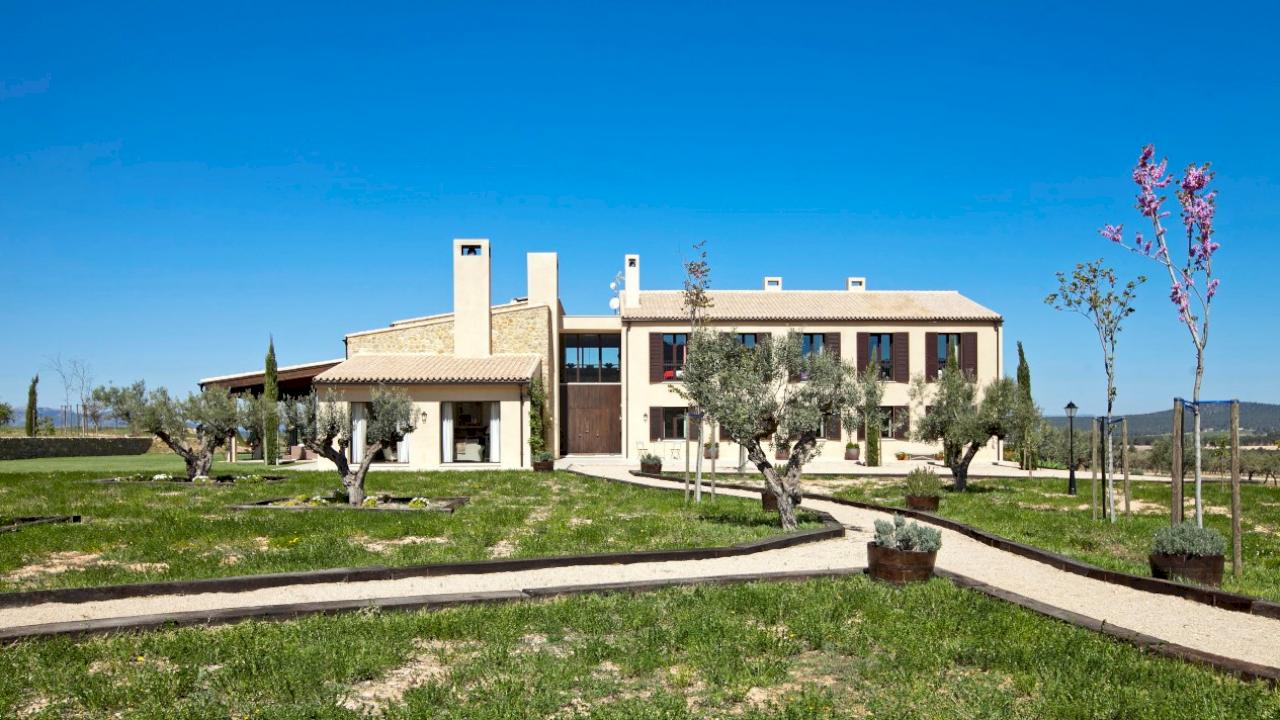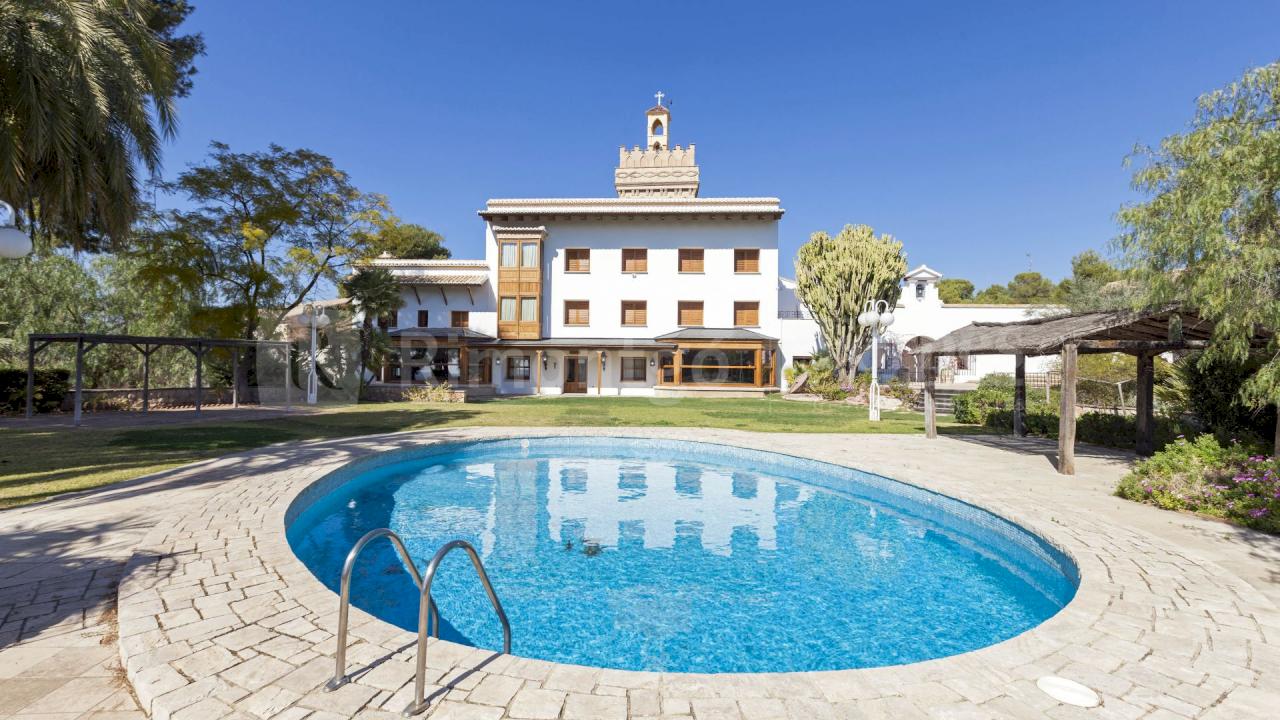 Map of the Region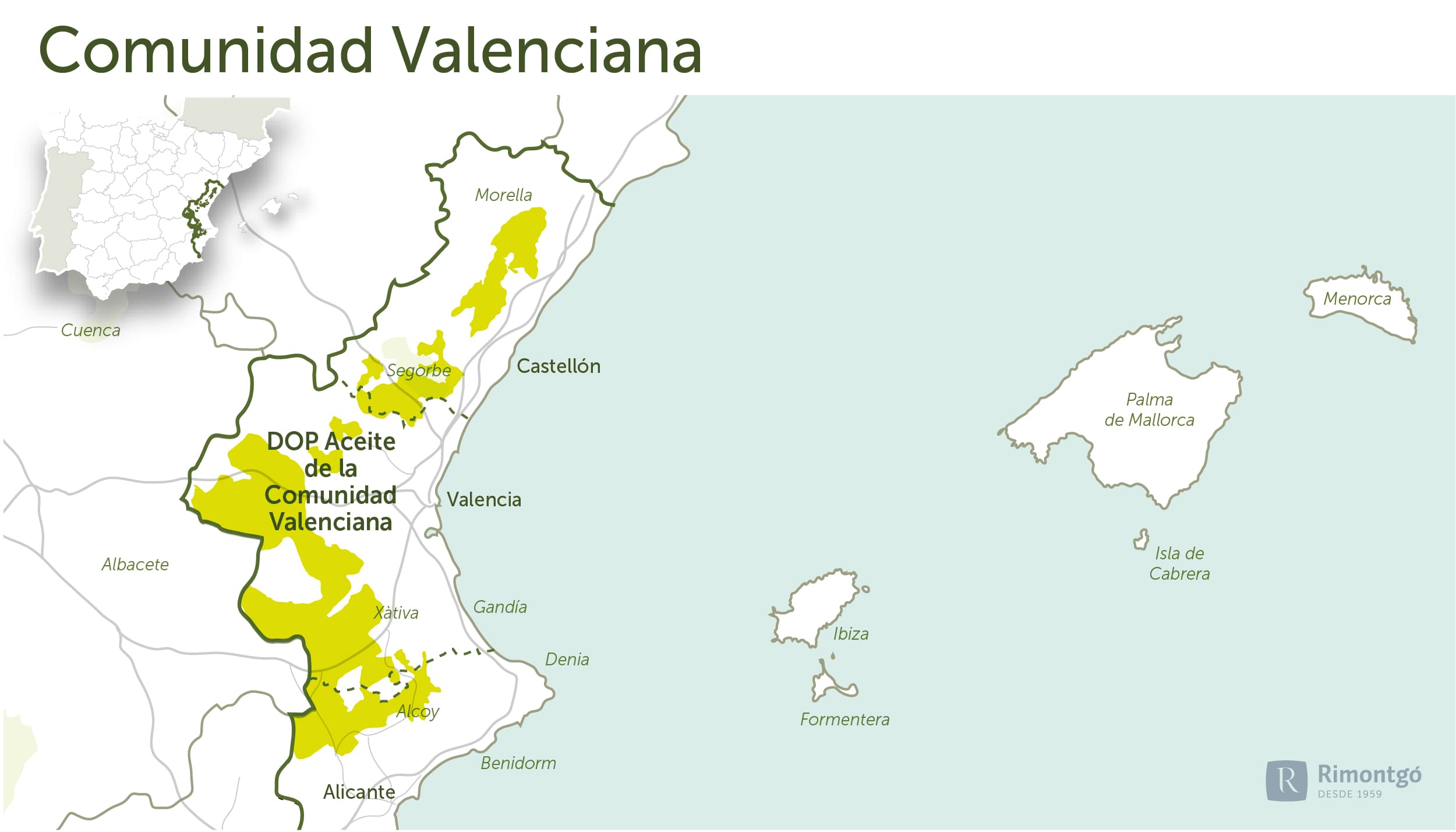 Valencian Community
Depending on the year, around 3,5 % of Spanish olive oil is produced in the Valencian region, around 40,000 tonnes of olive oil. Many different varieties of olives are grown in this area. Of the varieties in this region the most important are: Alfarerenca; Changlot Real, in the area of Enguera; Cornicabra, in the inner region of Valencia, together with the Villalonga variety and others.
After harvesting, the olives are transferred to an installations known as an oil mill. The etymology comes from the Arabic 'al-mas'sara', which means 'to extract', 'to squeeze'. The mill consists of three basic areas where the olives are processed to extract the olive oil: the reception area, the production area and the cellar.
The Valencian Community represents 3.7% of the surface area dedicated to olive growing in Spain. In terms of olive oil, this region produces 2% of the national total, placing it in fifth place, even so, it is one of the autonomous communities with more than one hundred oil mills for the production of oil, representing 8.1% of the total number of oil mills in Spain.
The Designation of Origin of the Valencian Community is DO Aceite de la Comunidad Valenciana.
Of the 23 main varieties grown in Spain, 6 are Valencian ("Villalonga", "Blanqueta", "Farga", "Serrana de Espadán", "Changlot Real" and "Alfafara"). Seventy-four different varieties have been identified in the Comunitat Valenciana, which provides a wealth of nuances and aromas.
In general terms, the olive tree varieties of the Comunitat Valenciana are classified into two categories, taking into account their relative importance and diffusion:
• Main varieties: These are the varieties that occupy a significant area of cultivated land, dominating at least one region. In the Comunitat Valenciana, this group includes the varieties Alfafara, Arbequina, Blanqueta, Cornicabra, Changlot Real, Farga, Serrana de Espadán and Villalonga, and may also include Morrut and Rojal de Alicante.
• Secondary varieties: These are varieties which, although they are the basis of regular plantations in several regions, do not predominate in any of them. For the Valencian Community, this group includes varieties such as Borriolenca, Callosina, Cuquillo, Empeltre, Llumeta, Millarenca, Picual, Rojal de Valencia and Sollana.
This genetic diversity of the olive tree in the Comunitat Valenciana provides a wide range of oils.