Find your olive grove or oil mill
3 Olive groves and oil mills for sale in Catalonia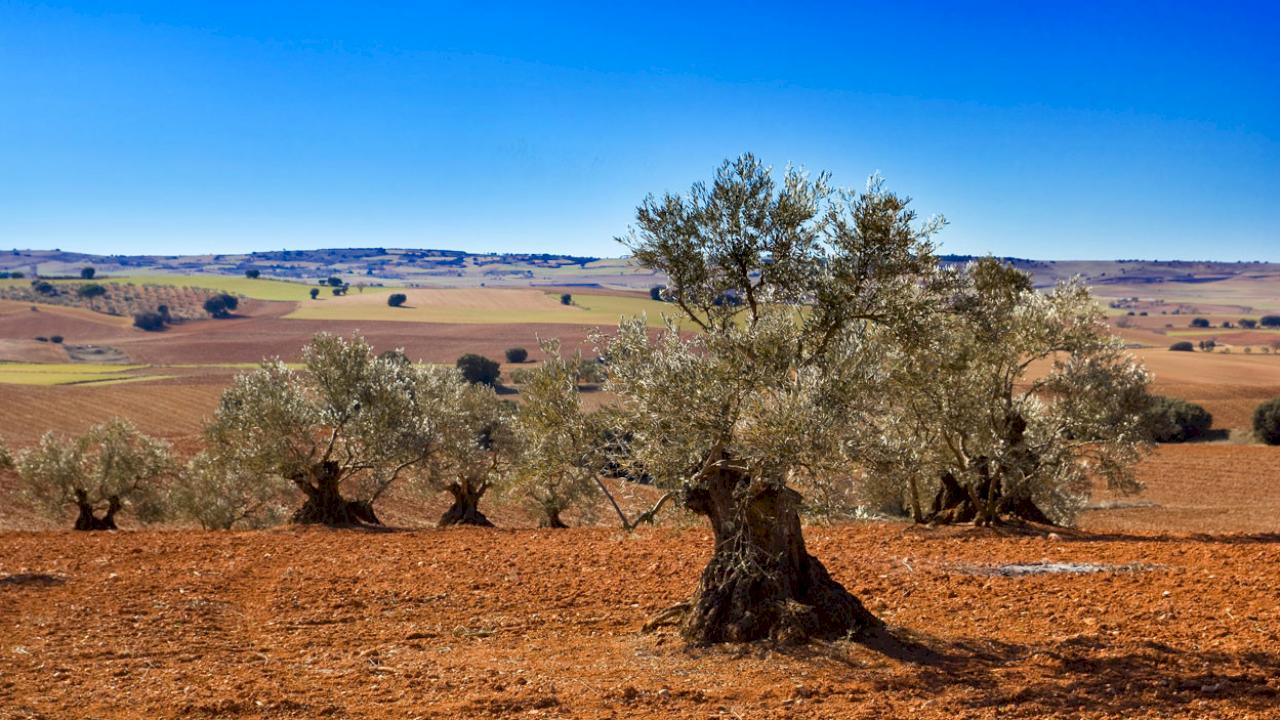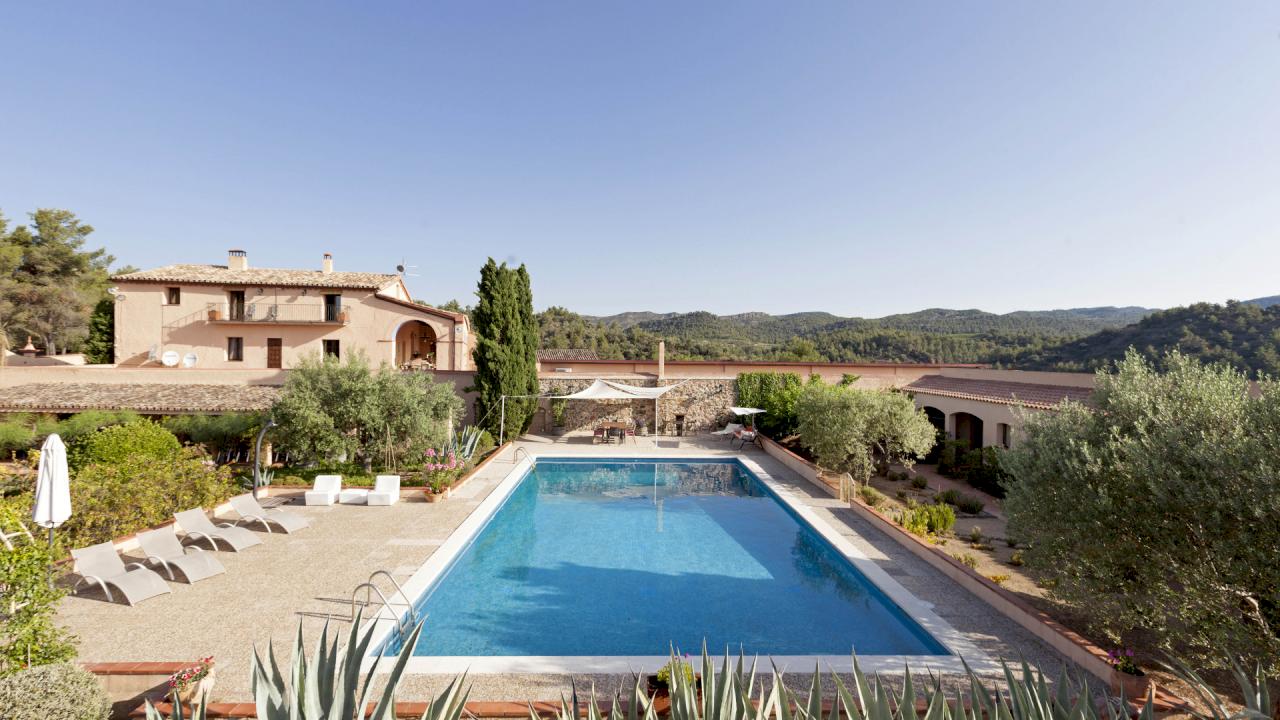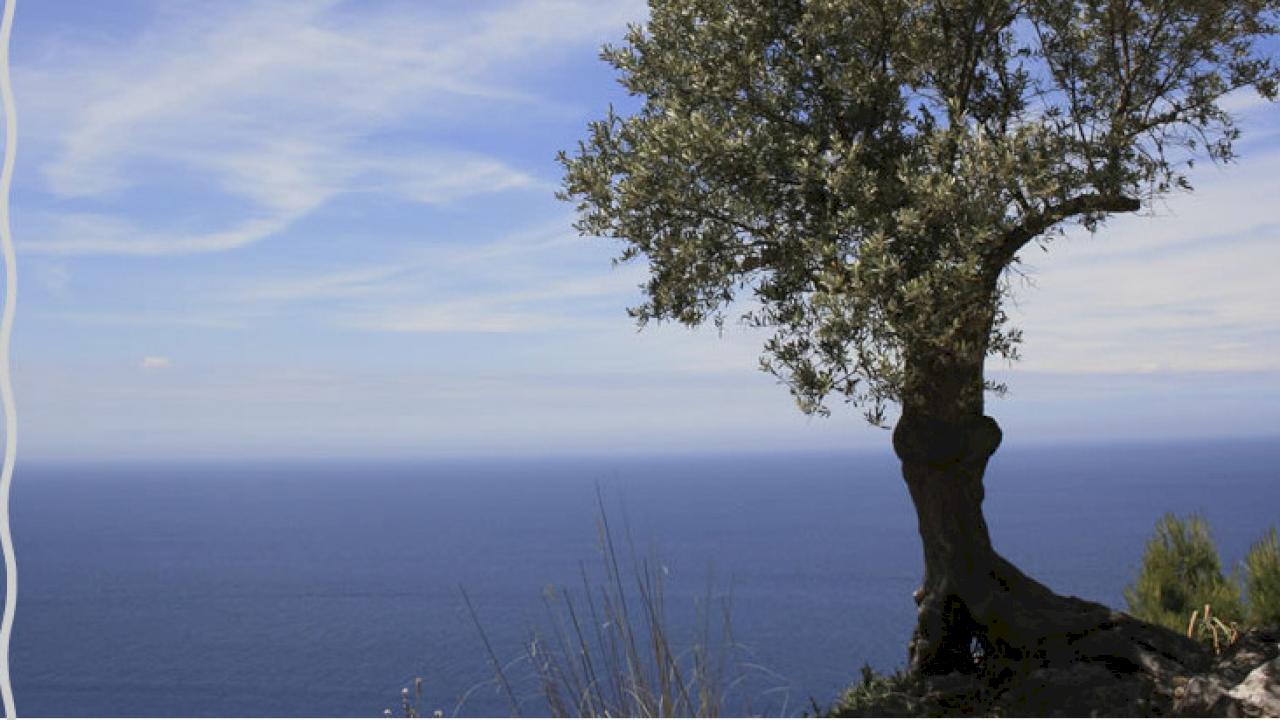 Map of the Region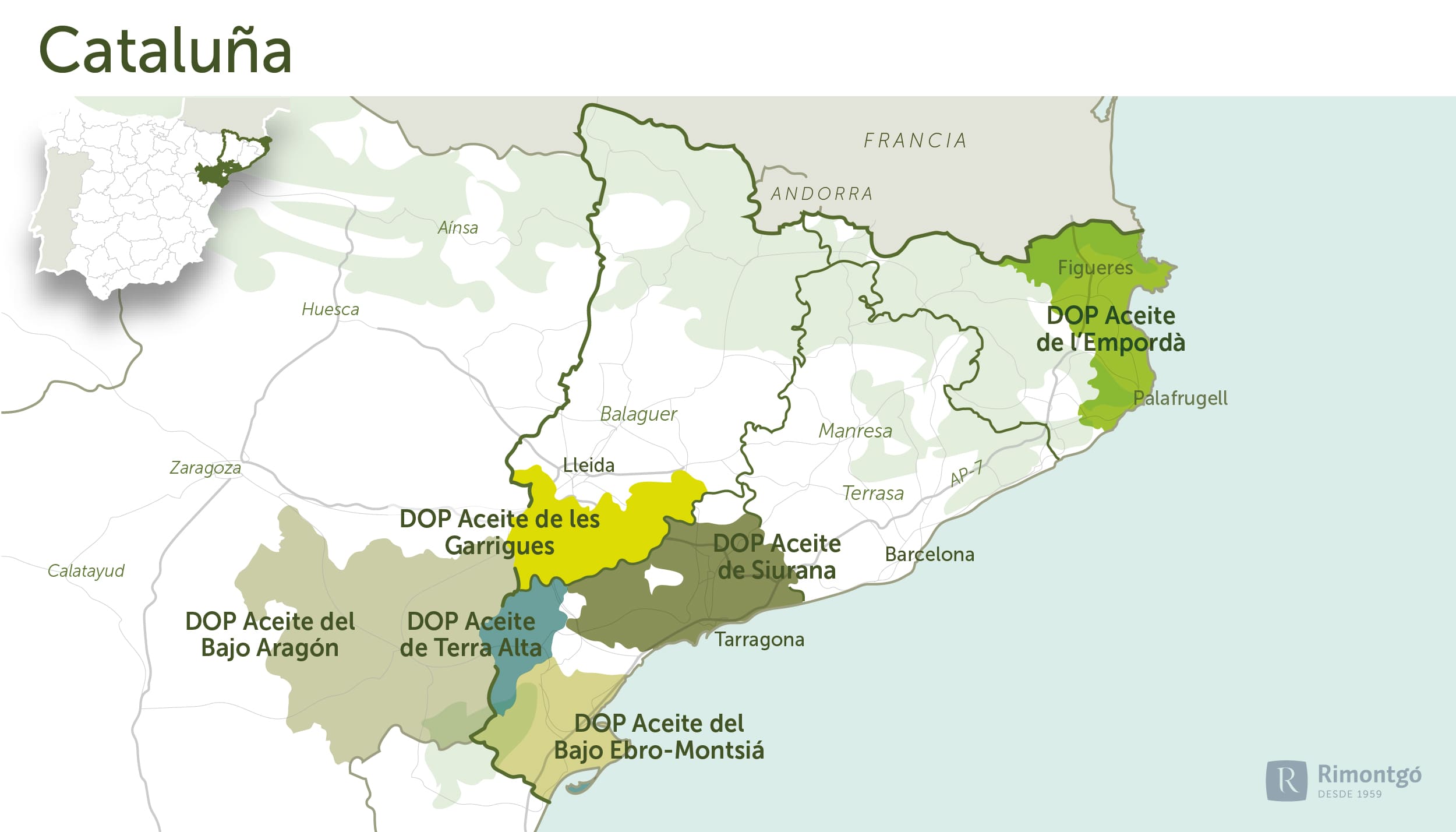 Catalonia
Around 33,000 tonnes of oil are produced, 95% of this production is concentrated in Lérida and Tarragona. 85% of the oil produced in Catalonia is EVOO, although in the lower Ebro-Montsiá region the majority of production is lampante olive oil (15%).
In terms of sales of extra virgin olive oil from DO. The second DO with the second highest economic volume is Siurana with a value of 30M.
The DOs of Catalonia are DO Siurana, DO Aceite de Baix Ebre-Montsià, DO Aceite de Terra Alta in the province of Tarragona, DO Aceite de L'Empordà in the province of Girona and DO Les Garrigues in the province of Lérida.
The varieties of the DOs of Catalonia are:
Arbequina, Royal and Morrut in DO Siurana.
Morruda, Sevillenca and Farga in DO Aceite de Baix Ebre-Montsià.
Argudell, Corivell, Llei de Cadaqués and Arbequina in DO Aceite de l'Empordà.
Arbequina and Verdiell in DO Les Garrigues.
Empeltre, Arbequina, Morruda and Farga in DO Terra Alta.