Find your olive grove or oil mill
3 Olive groves and oil mills for sale in Arbequina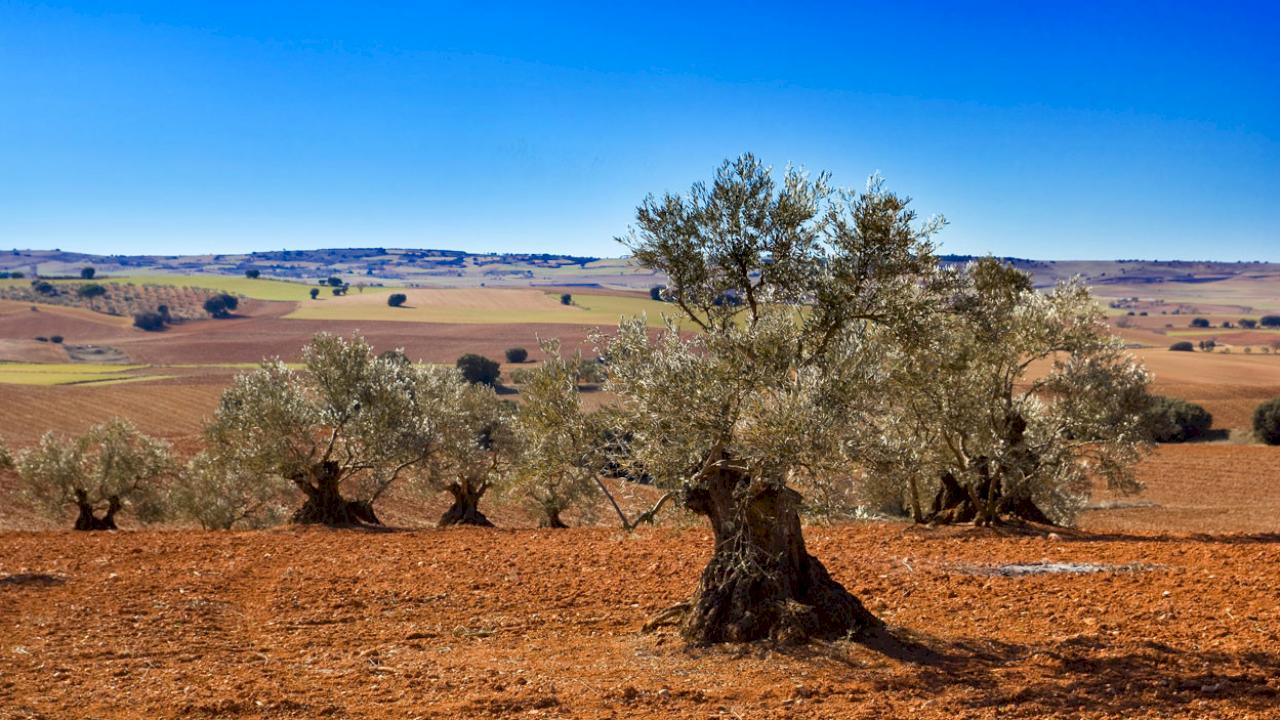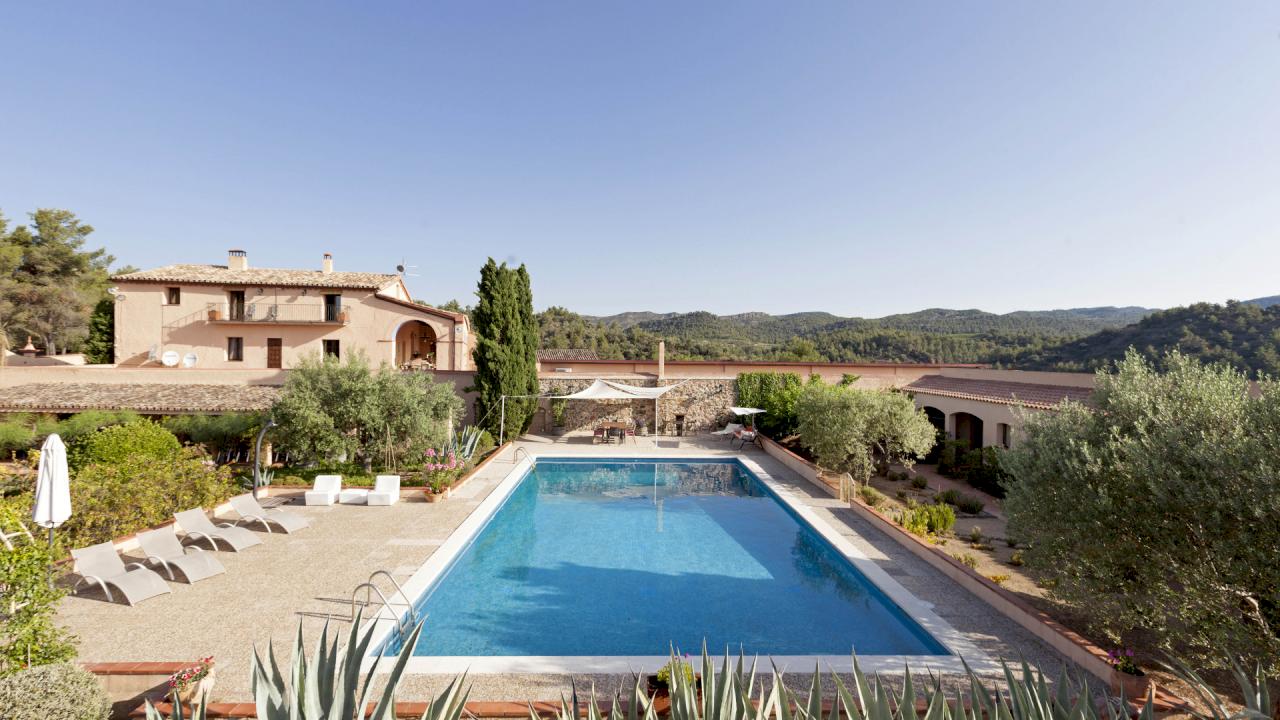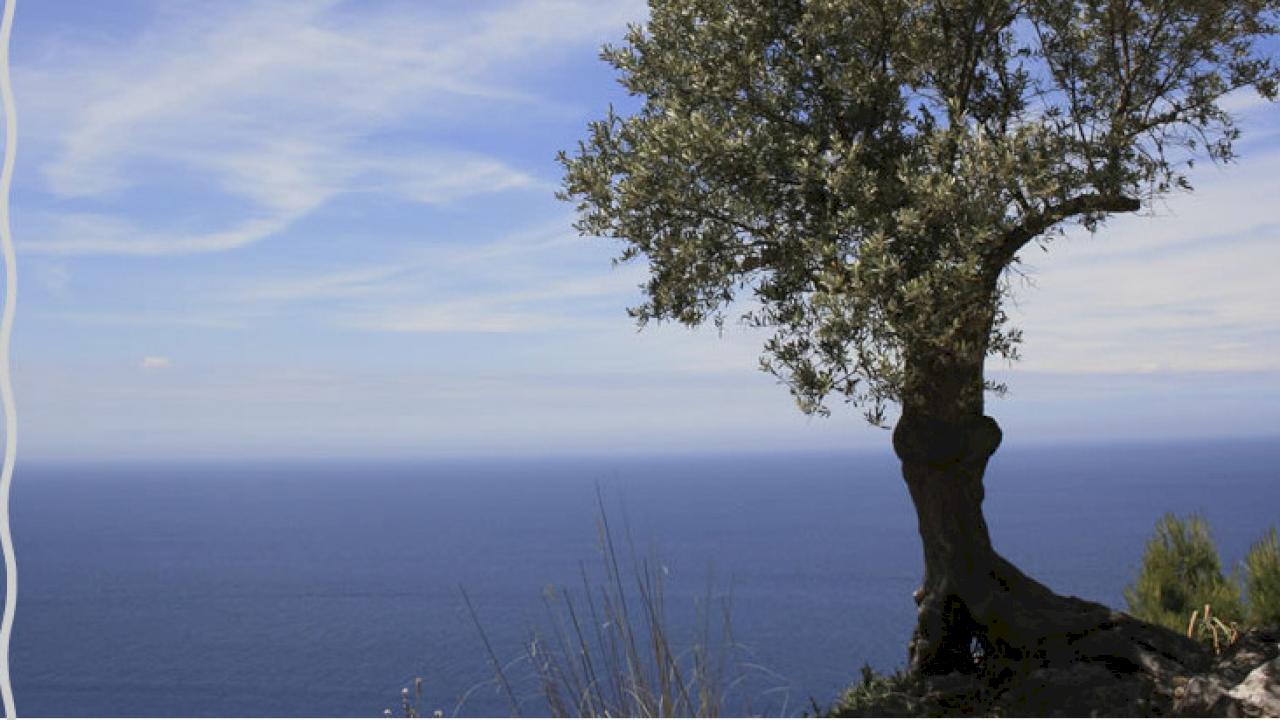 Arbequina
The Arbequina variety is one of the best known Spanish varieties. Originally from the town of Arbeca in Lleida, it is distributed in this province and in Tarragona, and in the Aragonese provinces of Zaragoza and Huesca. It is also widely distributed throughout the Valencian Community.
The productivity of this variety is constant and high, and it has a high rooting capacity. It is resistant to cold, tolerant to salinity and susceptible to iron chlorosis in very chalky soils. Its small size and early entry into production make it particularly suitable for new super-intensive plantations and mechanised cultivation, which is why it has become widespread in the rest of the production areas. The strength of retention of the ripe fruit by the tree is average, but its small size makes mechanised harvesting difficult.
Production tends to fluctuate greatly due to weather conditions. Virgin oils of the Arbequina variety vary greatly from one area to another and within the same area in successive years.
It is an early harvesting variety, the optimum time for harvesting being in the second half of October.
Oil
Rustic variety, well adapted to poor and dry soils, resistant to cold. It produces fruity oils with a certain aroma of fresh apple, accompanied by a certain smoothness and sweetness that distinguishes them, leaving a final aftertaste of green almond and with light and even imperceptible bitter and spicy notes. They are very fresh and fluid oils, with a lower oleic acid content and more linoleic acid than other varieties.
The polyphenol content is relatively low, so they are more susceptible to oxidation, presenting low stability, so it is necessary to take extreme care in storage conditions to ensure their protection over time.
These oils are internationally appreciated for their sensory characteristics. Its main limitation, the low stability of its oil, can lead it to a ceiling of extension throughout the world.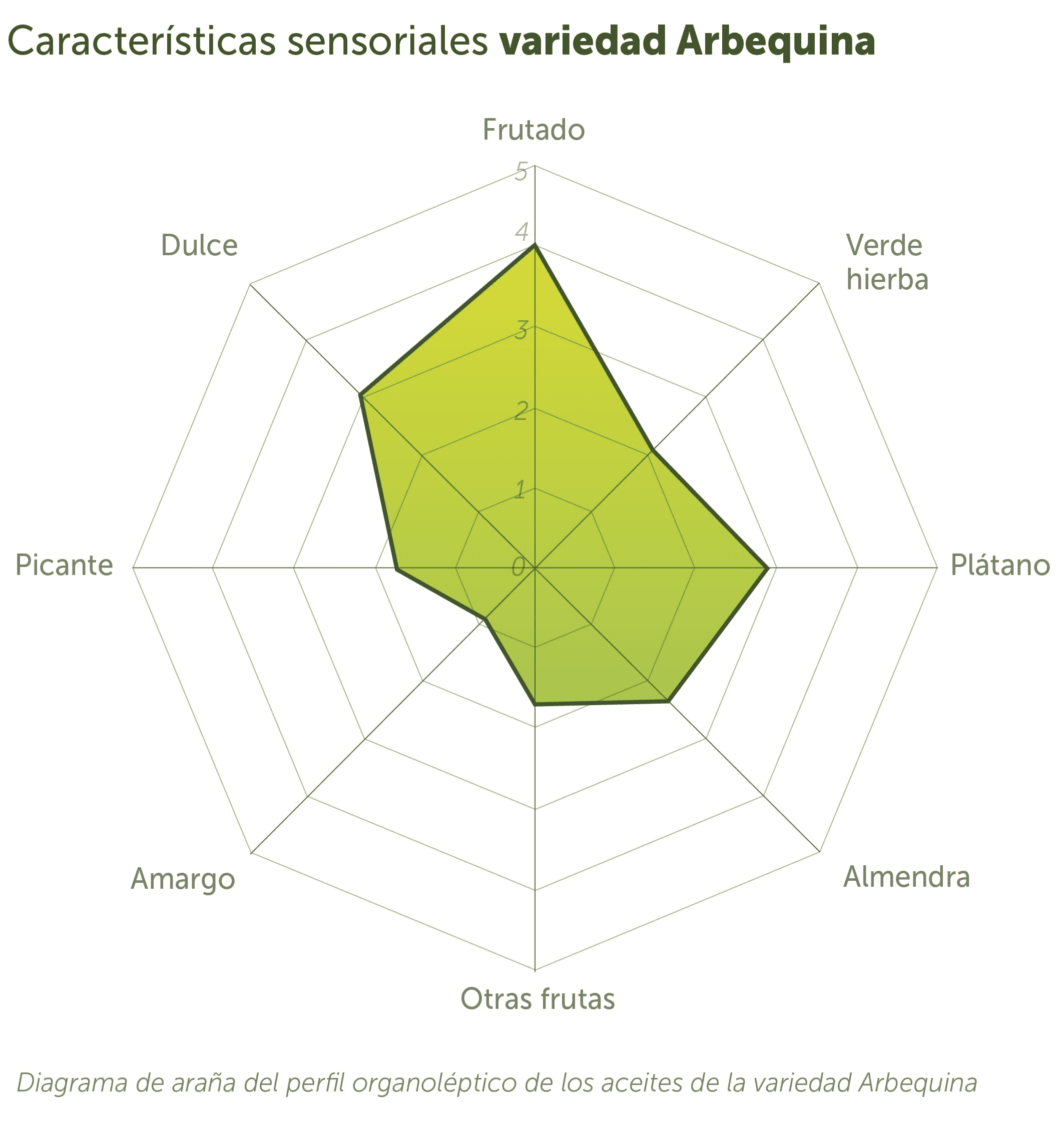 Extra virgin olive oil
The extra virgin olive oil of the Arbequina variety is an oil with very light bitterness and spiciness, marked sweet touches and generally ripe fruit, with a predominance of banana, almond and apple. When harvesting begins, if the olives are very green this is reflected in the organoleptic profiles of the oils, resulting in oils with very balanced attributes, with a greater intensity of fruitiness, greener flavours, although slightly bitter and spicy, which become sweeter as the season progresses.