Mallorca, Balearic Islands
New construction project with renowned architect. Luxury villa with vineyards and olive trees.
Vineyards and olive trees in Majorca
Description
On the southern part of Mallorca Island, this Majorcan mansion surrounded by its own vineyards and olive trees takes elegance and grandeur to new heights.

The finca is located only 2 km from the amazing and paradise beach of Es Trenc, behind the protected natural park, only 25 minutes from the airport.

The property and gardening calm-design were created by architect Sergi Bastidas, author of several well-known constructions such as Rialto Living Palma shop, Can Ferrereta Hotel at Santanyi, Finca Serena, etc. The 10th Rafael Manzano Prize for New Traditional Architecture has been awarded to Sergi Bastidas, who has worked mainly in Mallorca, both in new construction and renovation, always trying to use traditional materials and techniques. He also has a special interest in integrating into his buildings the identity of the places to which they belong.

The buildings he designs seem to merge with the territory in which they are located, thanks to his attention to the topography, climate, materials and local building traditions, the way the place has been used historically, the vegetation and the landscape. He is therefore a great advocate of the most natural and sustainable building materials, those that also bring warmth and humanity to his works: stone, lime, wood, cane, etc.

Impressively sized, the country house is segregated into two buildings for use as main living and guest areas, separated by a timelessly elegant patio with a fountain, with a 3.5-ha plot and a total interior of approx. 1.100 sqm, this grand estate is where a sublime exclusivity, grandeur and quality of life are truly second to none. The property has seven bedrooms with suite bathrooms, two kitchens (one of them professional), wine cellar, cinema, gym, and SPA. In the outdoor leisure area, you will enjoy a large swimming pool with sunbathing area and outdoor kitchen.

The exterior of the estate has an impressive landscaping project, which includes a large area of its own vineyards and olive trees, palm trees and all kind of vegetation that will make this estate a true Mediterranean jewel.

The project has a license and the construction works will begin in March 2023, with a duration of 18 months.

This is without a doubt one of the grandest private residences on the entire island!
Change to imperial units (ft2, ac, °F)Change to international units (m2, h, °C)
Info about the estate
Olive grove surface:

1 ha2 ac
Infographic of the area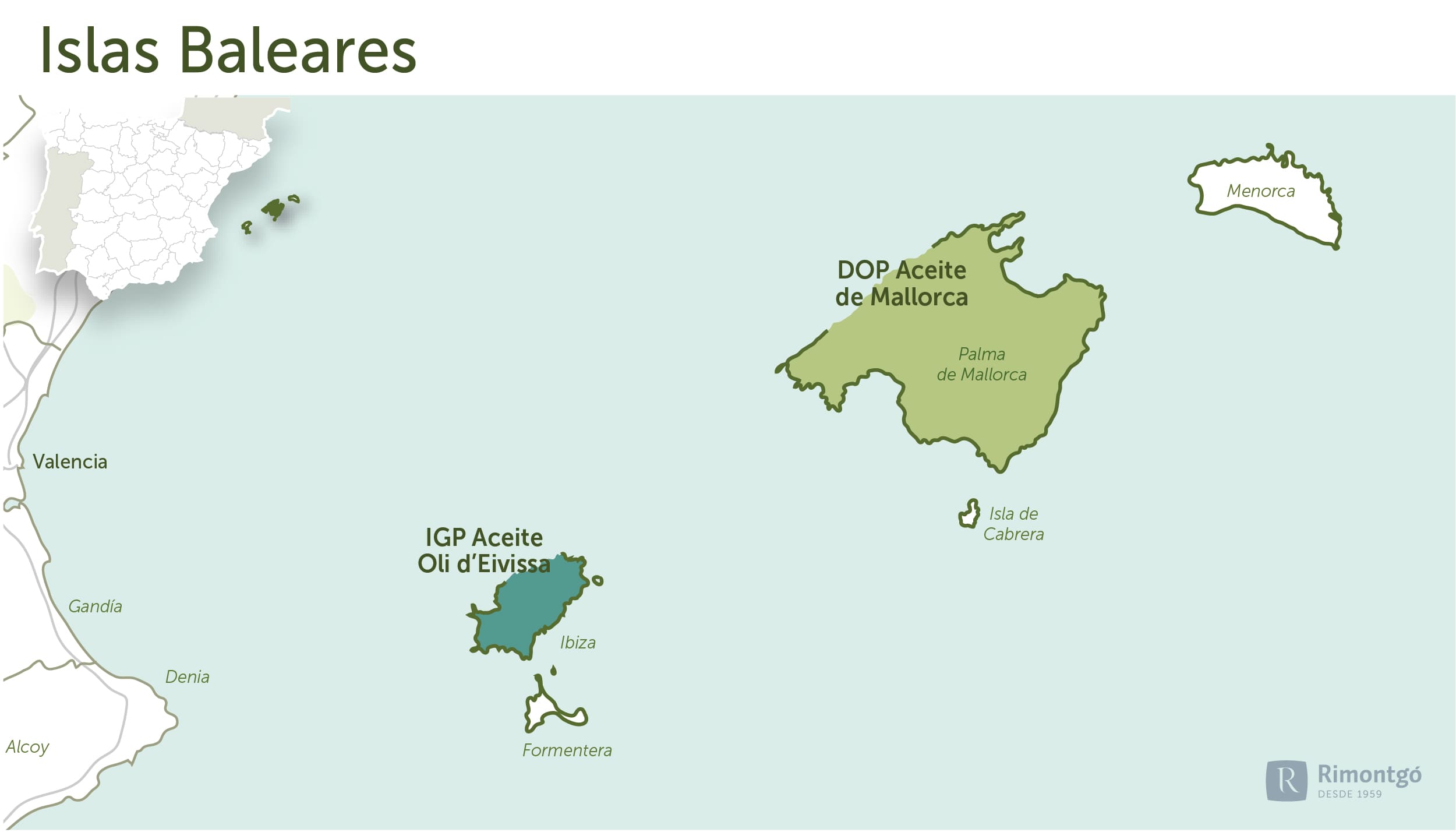 ---
Other similar olive groves and oil mills that may be of interest to you