Mallorca, Balearic Islands
Magnificent rustic country house of Islamic origin with a pool and a game preserve in a privileged area of Mallorca.
Plot of 3,600,000 m² with 5,000 m² built (6 Bedrooms and 6 Bathrooms)
Description
Framed by a beautiful lanscape, this lovely country house estate of Islamic origin sits in the exceptional area of Arta on the isle of Mallorca, Spain.

The very private property consists of a 360ha large expanse of land and is surrounded by century-old olive trees, vineyards, game preserves for hunting goats and partridges as well as ample park and garden grounds, home to a large variety of Mediterranean vegetation and an aqueduct of the 16th century. The main building that consists of 1500m2, has been partially renovated with materials of the highest quality, preserving all of its charm and respecting the personality of the property. With an additional 2000m2 which have also been partially restored and 1500m2 which are still in need of renovation, the property counts a total of 5000m2 of living space.

The main building, with a floorspace of 1500m2, is laid out over 3 storeys. Access can be gained through a beautiful wooden door, which combined with the glass creates a rather modern touch and fills the hallway, which leads in to the property, with light. The main floor is comprised of various spacious yet cosy living areas with high ceilings, wooden beams and several fireplaces. Located on the same storey is a grand dining room with a capacity for more than 30 guests, a guest bathroom and a kitchen with a large pantry and access to an inner courtyard, where an original firewood oven that still prepares exquisite meals, is situated. The sleeping area is located on the upper floors, consisting of a total of six very spacious bedrooms with en-suite bathrooms. The master bedroom also offers a lovely bathroom and a dressing room, which extends over 2 floors and has been completely redressed in wood. All rooms enjoy a stunning view of the valley. The bedrooms on the top floor bear sloping ceilings, creating a very comfortable and cosy ambience. All rooms are meticulously decorated according to style of the period in which the house was built.

A landscaped courtyard is situated in the middle of the estate with various decorative fountains, a 12th century turret in its original state, and part of the cistern building, where the oil used to be produced. There are various refurbishment works taking place for a possible construction of 30 to 60 rooms in the rear end of this building, which has a floorspace of 2000m2. The property also offers a guest house measuring 70m2, consisting of 2 bedrooms and a bathroom, a garage with space for various vehicles, a parking area and an 18th century chapel in an Arabic style. A highly special country house with a spacious forest plot, which is ideal for running a hotel on the isle of Mallorca.

Change to imperial units (ft2, ac, °F)Change to international units (m2, h, °C)
Info about the estate
Estate surface:

360 ha890 ac

Olive grove surface:

10 ha25 ac

Number of olive trees:

1.000
Infographic of the area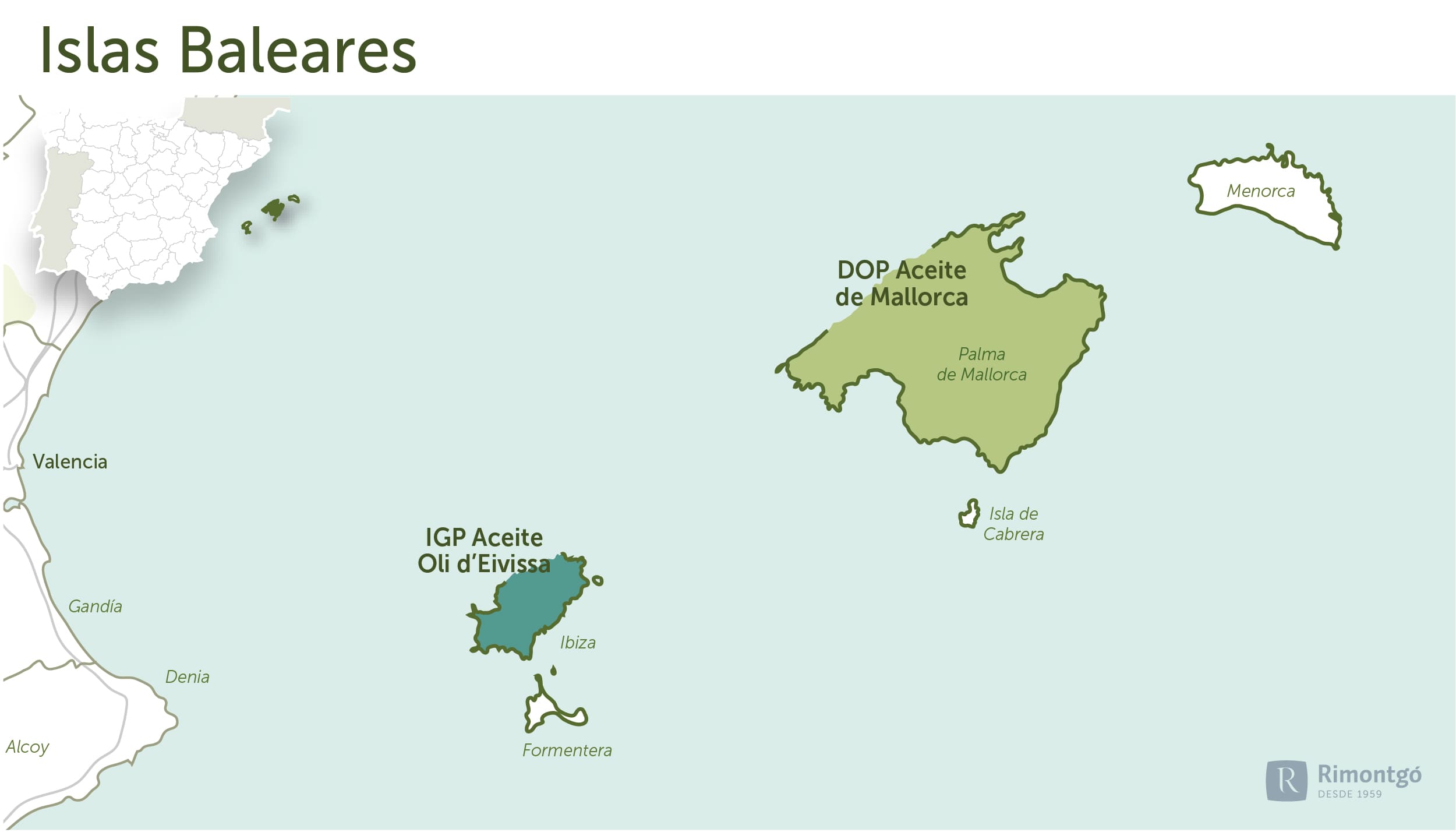 ---
Other similar olive groves and oil mills that may be of interest to you