Find your olive grove or oil mill
1 Olive groves and oil mills for sale in Verdial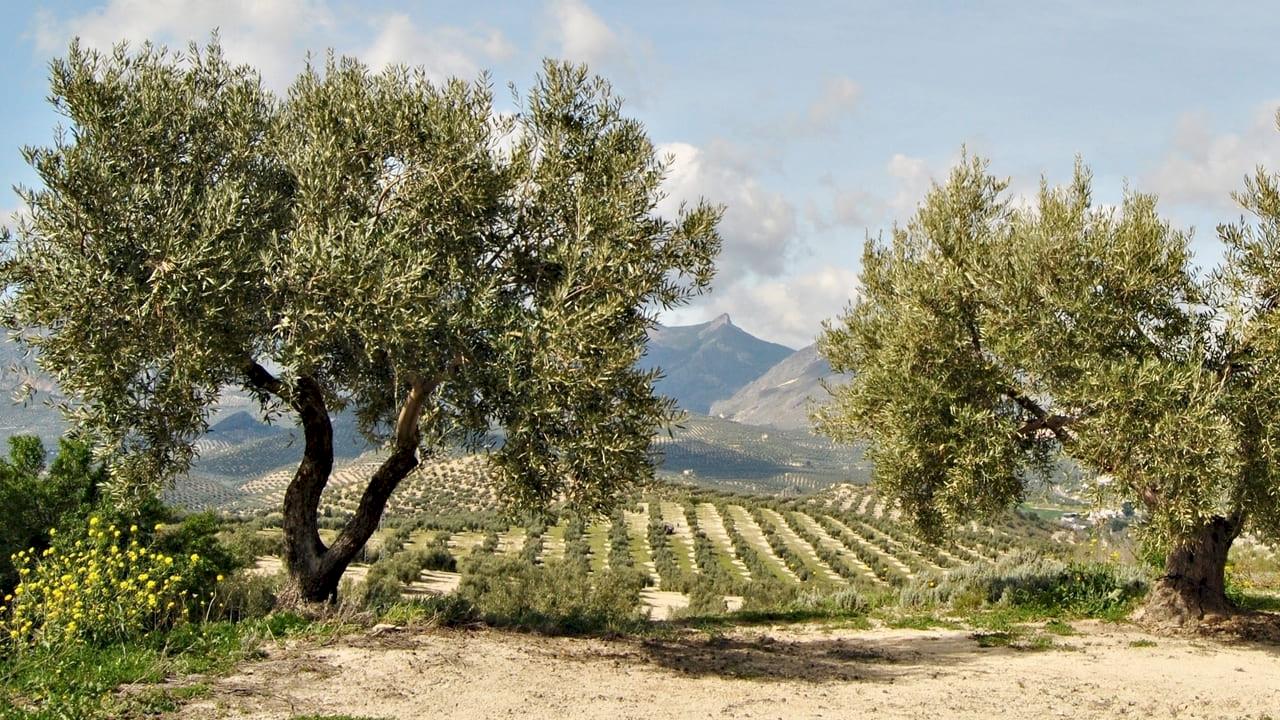 Verdial
It produces elongated olives that remain green even when ripe, hence its name. They can be used both for the production of olive oil and table olives. The ripening of the fruit takes place between the end of November and the end of December. The olive oil obtained is sweet and fruity, without bitter taste and rich in linoleic acid.
There are 3 varieties that correspond to this name:
-Verdial de Huevar: It is cultivated in the provinces of Seville and Huelva in Spain, also in the Alentejo region in Portugal. 20,000 hectares in Huelva and Seville. Its virgins are very fruity and intensely spicy and bitter. It also stands out for its green tones, with a clear taste of green almond and fig tree.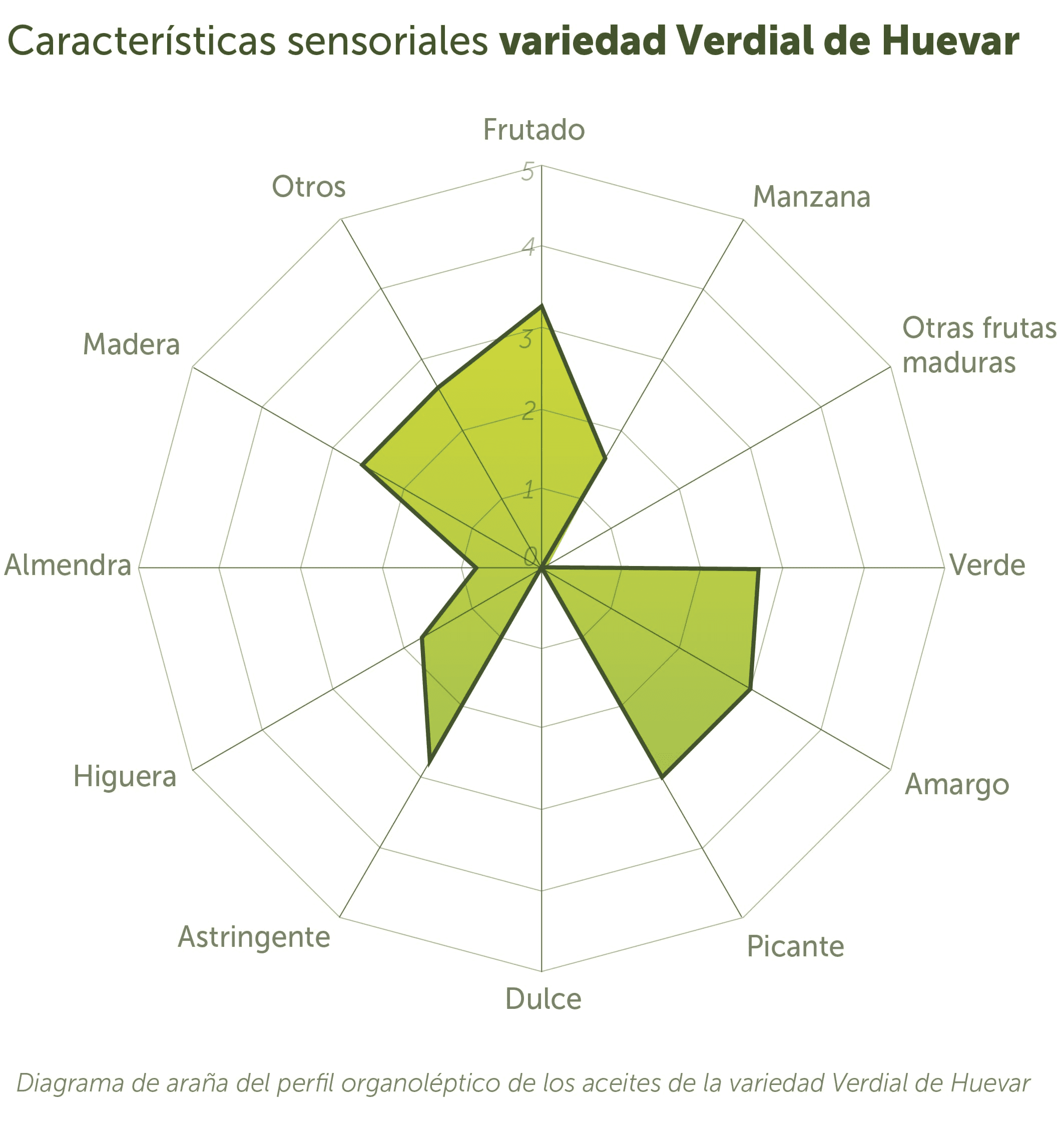 -Verdial de Vélez-Málaga: Southeast of the province of Málaga, with more than 20.000 hectares, it is cultivated in the region of La Axarquía. It offers extra virgin olive oils that are mild, somewhat spicy and highly fruity. It stands out for its ripe fruit flavour.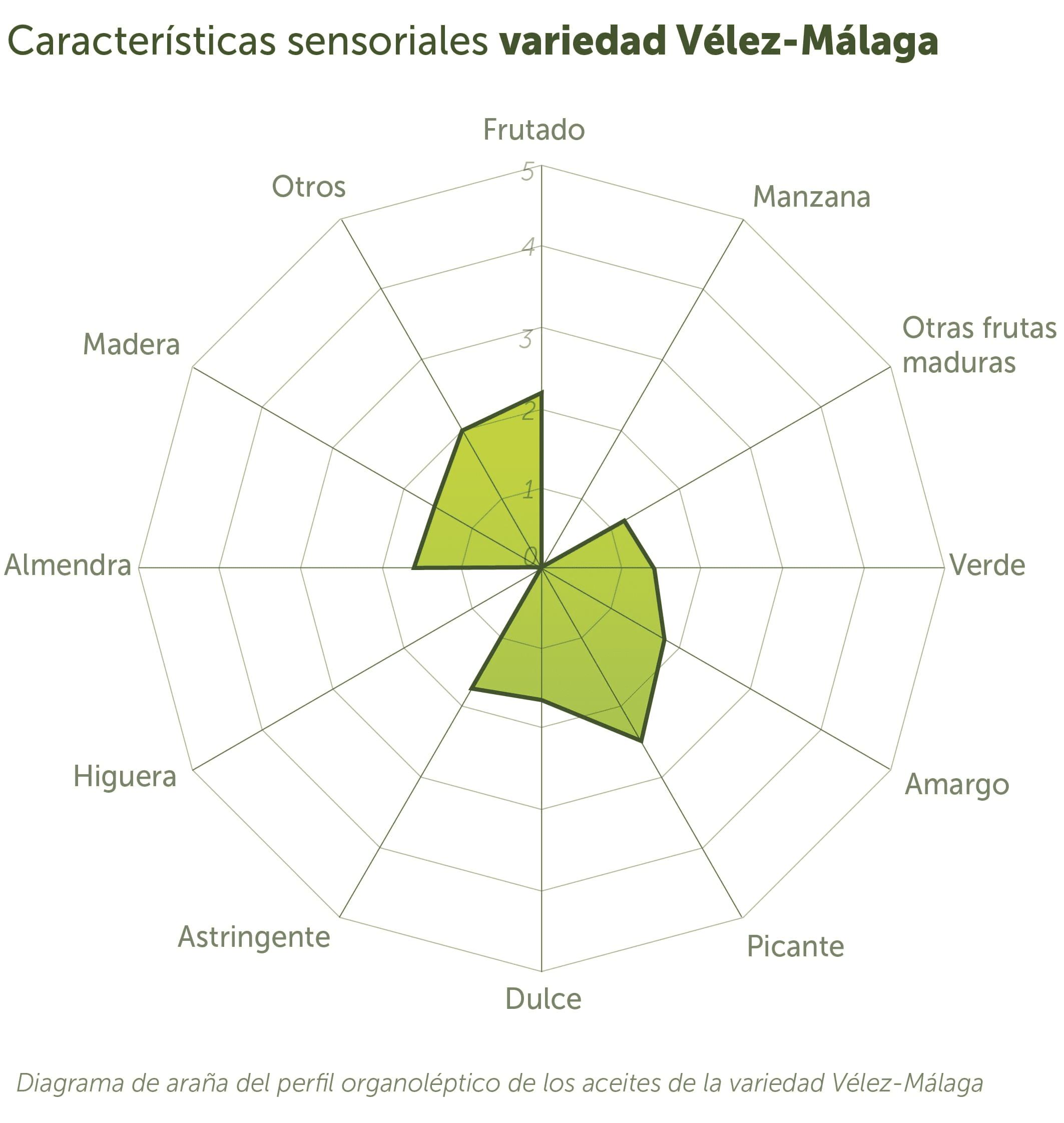 -Verdial de Badajoz: It is cultivated on some 29,000 hectares in Extremadura, in the provinces of Badajoz and Cáceres. It offers us medium-high fruity virgins. It stands out in the mouth for its almond and ripe fruit tones. It has a light bitterness, with a more marked spiciness. This is a slightly sweet oil.