Farm with farmhouse and 64 hectares of olive trees.
DO Sierra Cazorla in Jaen.
Description
The farmhouse is composed of a garden with a 15x10 pool and 1400 m2 built between: machinery warehouses, stables, barns, office and manor house palace with light, air conditioning and heating installed plus a beautiful central patio that is accessed through a beautiful stone arch. It is a mansion that has a horse riding arena in front of it, period furniture, five bedrooms, two living rooms, three bathrooms and beautiful Elizabethan-style stairs.

More information under confidentiality agreement.
Change to imperial units (ft2, ac, °F)Change to international units (m2, h, °C)
Info about the estate
Estate surface:

64 ha158 ac

Olive grove surface:

62 ha153 ac

Number of olive trees:

6.000

Average annual production:

200.000 kg
Infographic of the area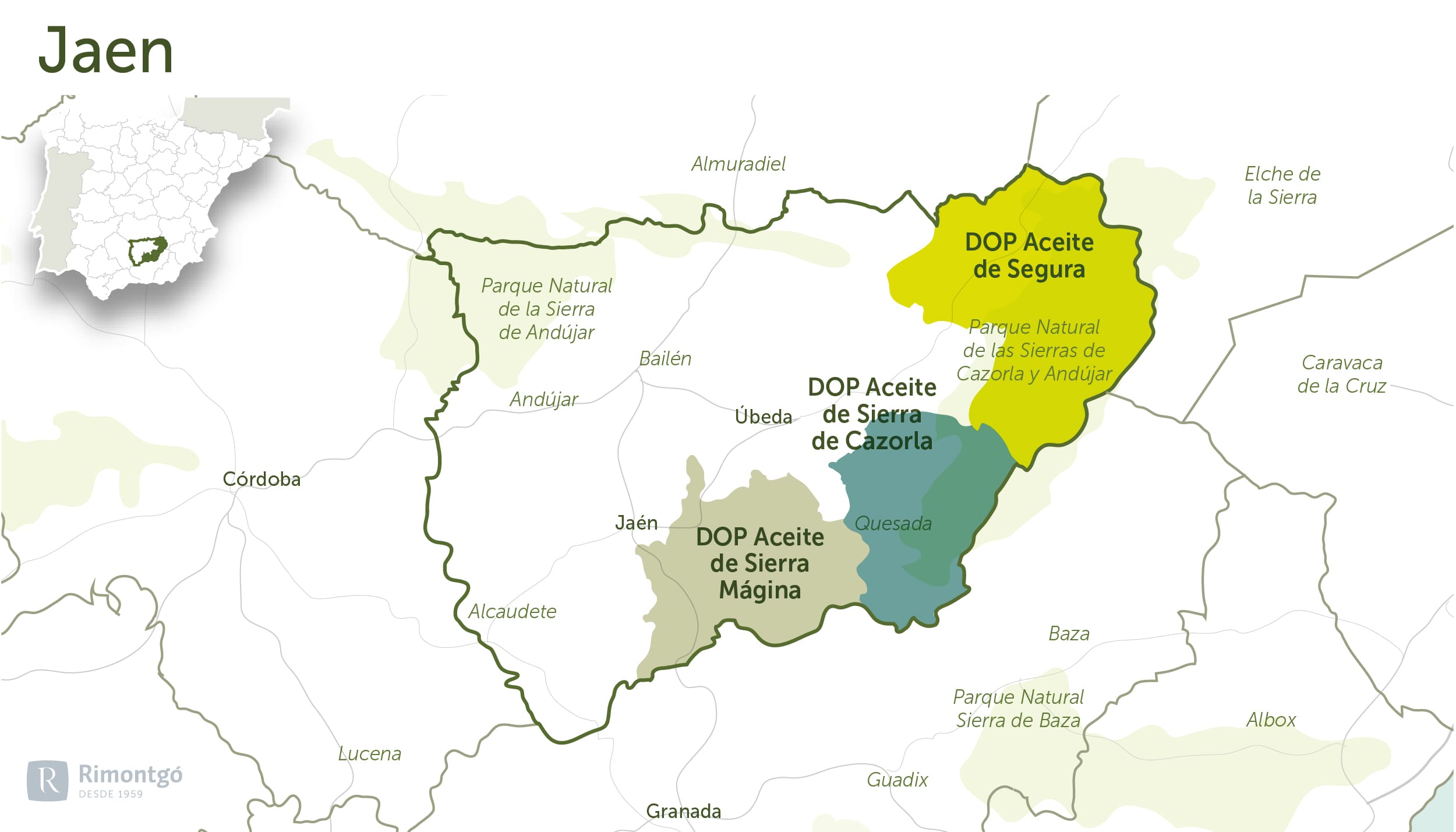 ---
Other similar olive groves and oil mills that may be of interest to you