Find your olive grove or oil mill
1 Olive groves and oil mills for sale in Serrana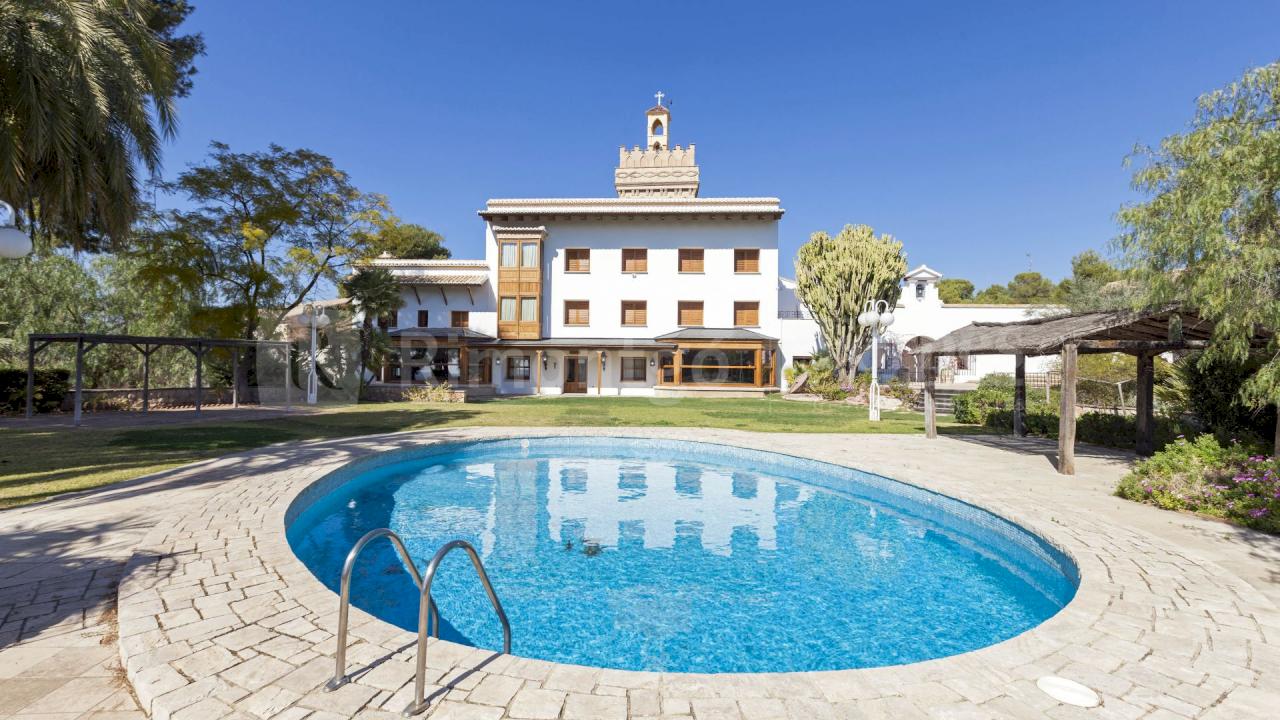 Serrana
It is a variety from the Alto Palancia, in the foothills of the Sierra de Espadán, in the interior of the province of Castellón. It gives one of the best Spanish extra virgin olive oils currently awarded in international and national competitions, its colour is greenish golden, with a great body and a very fruity flavour.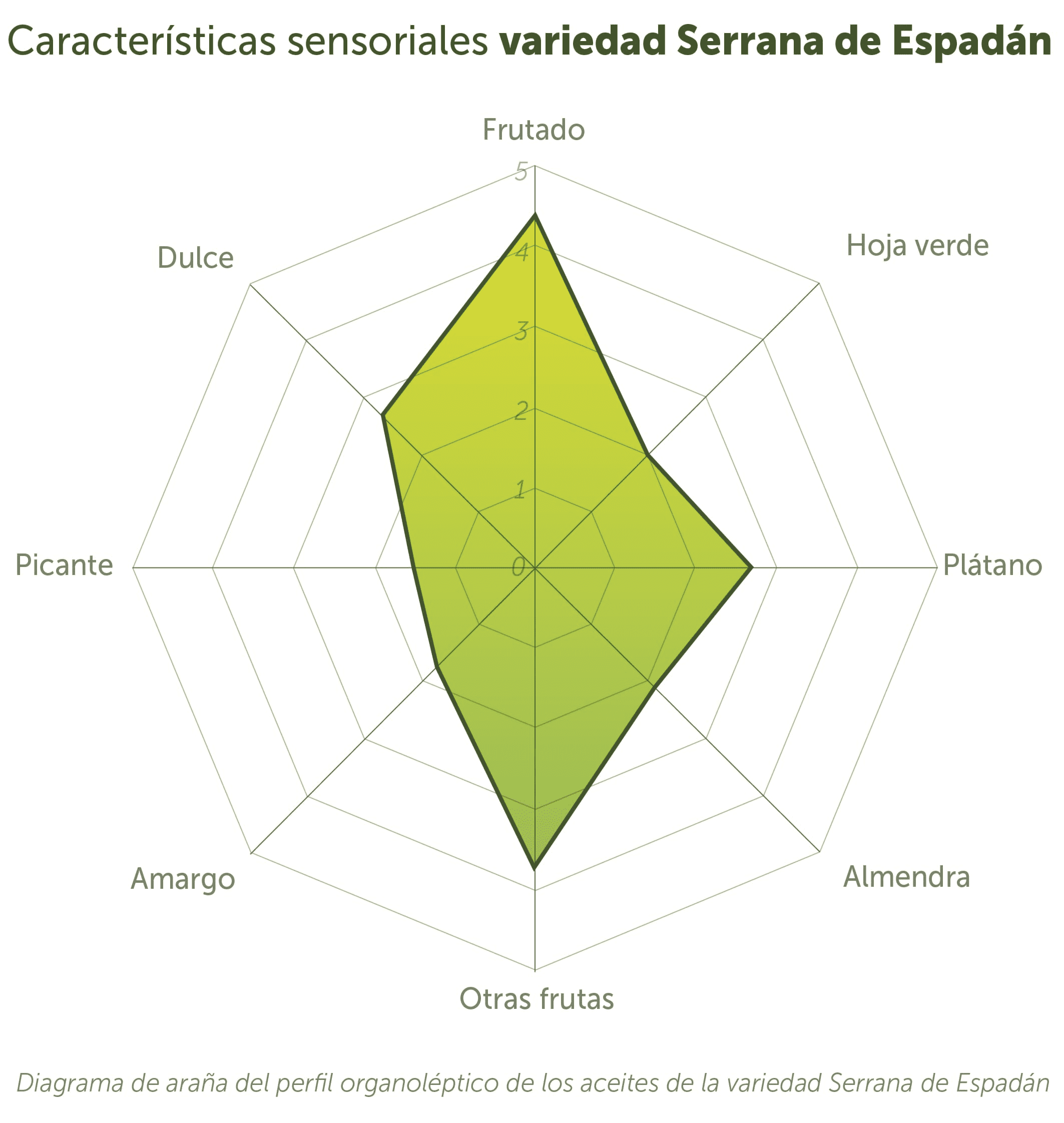 Extra virgin olive oil
The extra virgin olive oil of the Serrana de Espadán variety is an oil with good fruitiness if harvested early, slightly spicy, slightly sweet, with a complex aromatic profile with green leaf, banana, almond, various fruits and when it is green it has notes of fig and tomato.