Find your olive grove or oil mill
1 Olive groves and oil mills for sale in Lechín
Lechín
It is grown over an area of 125,000 hectares, mainly in Andalusia in the provinces of Seville, Cordoba and Cadiz.
The flesh of the olive gives its name to this variety. It is very vigorous and adapts well to unfavourable soils, chalky soils and high salinity. It is resistant to frost and drought.
Early ripening, it is mainly used to obtain olive oil, with a medium oil content, although of high quality. Harvesting must be done by hand due to its high adherence to the branches.
There are 2 varieties that correspond to this name: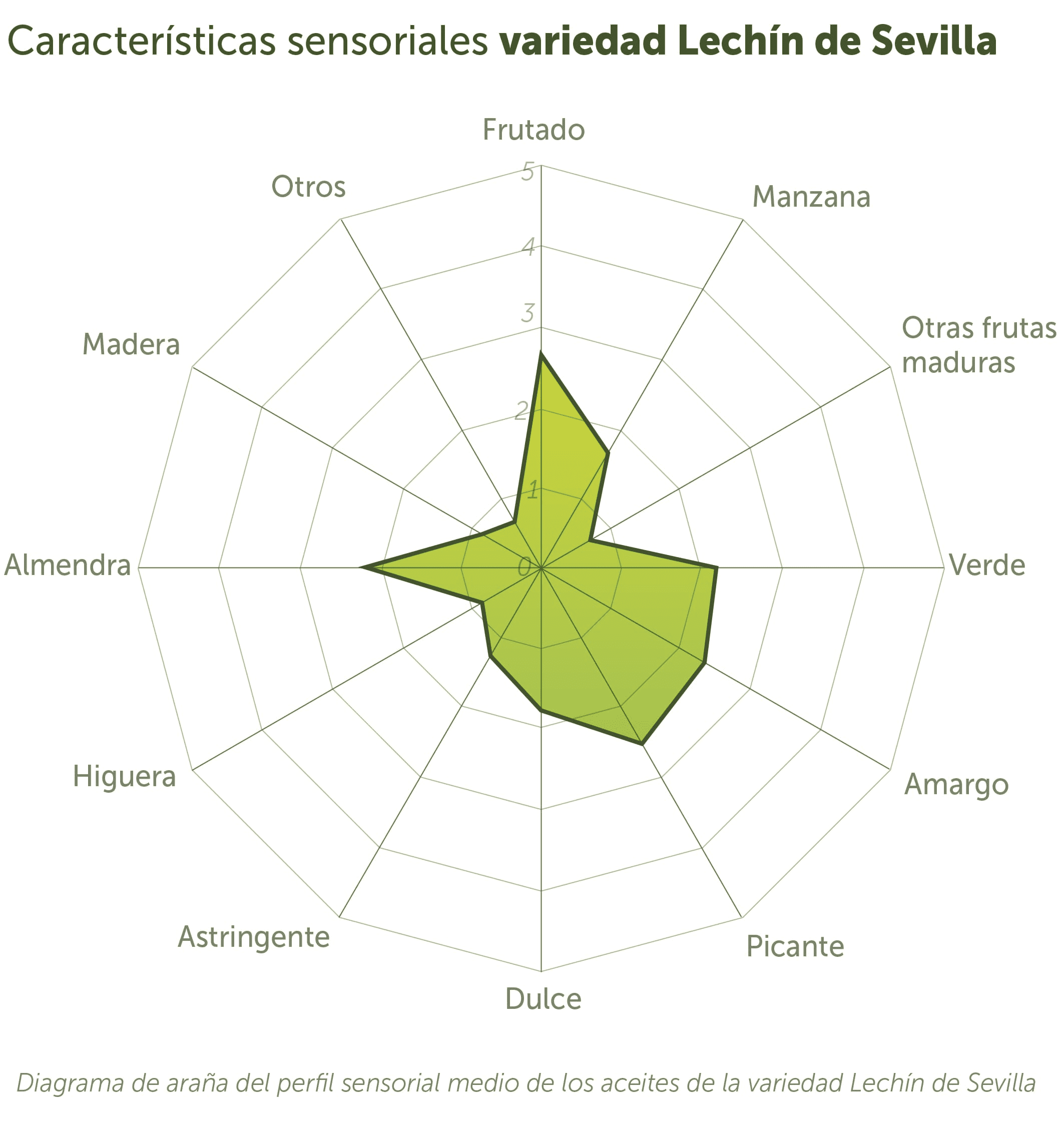 Lechín de Sevilla: Locally it goes by other names, such as Ecijano in the province of Córdoba, Lechino in the mountains of Cádiz and Zorzaleño in different towns in the province of Seville. Its oils stand out for the balance between green tones, spiciness and bitterness. They are very fruity oils.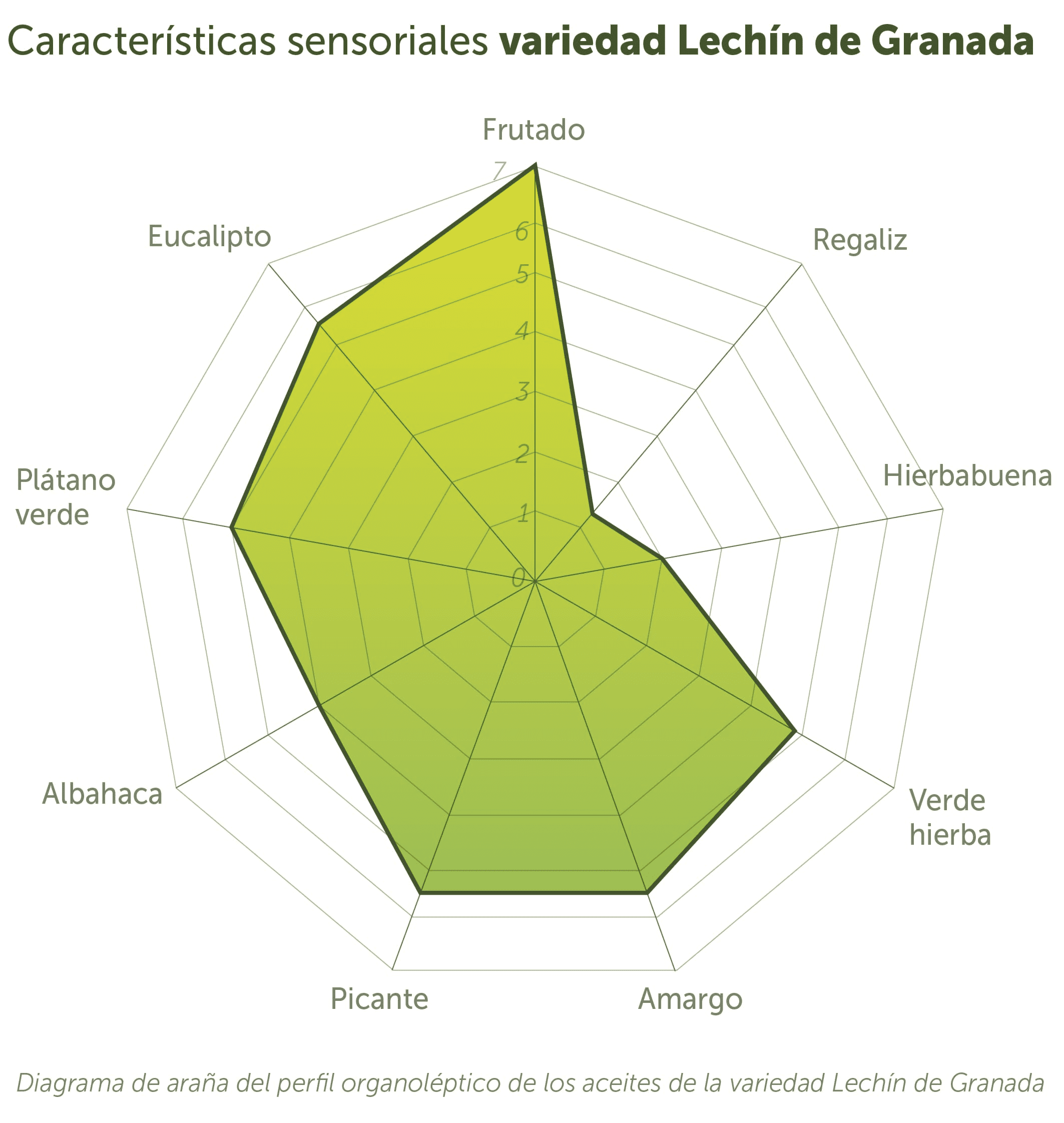 Lechín de Granada: It is native to the province of Granada, although it is also found in the Spanish Levant, in the provinces of Alicante and Valencia, where it is known as Cuquillo. It produces a small fruit from which a high quality oil is obtained. The cultivation of this variety is in regression due to the difficulty in harvesting with machinery due to the great adhesion of the fruit to the branches. Oils with a characteristic sweet flavour.