Valencia, Valencian Community
Olive grove and farmhouse in the Levante area.
95 hectare estate with an olive grove and farmhouse, situated in the area of Levante.
Description
This fantastic estate measuring 95 hectares comes with olive groves and a small section of almond trees. The olive trees are of the arbequina olive variety. Excellent oil from the community of Valencia.

Moreover, the property includes a beautiful farmhouse, renovated to live amongst all the pleasure that the Spanish countryside of Levante has to offer.
Change to imperial units (ft2, ac, °F)Change to international units (m2, h, °C)
Info about the estate
Estate surface:

95 ha235 ac

Olive grove surface:

65 ha161 ac

Number of olive trees:

6.500

Average annual production:

26.000 kg

Olive varieties:

Blanqueta
Infographic of the area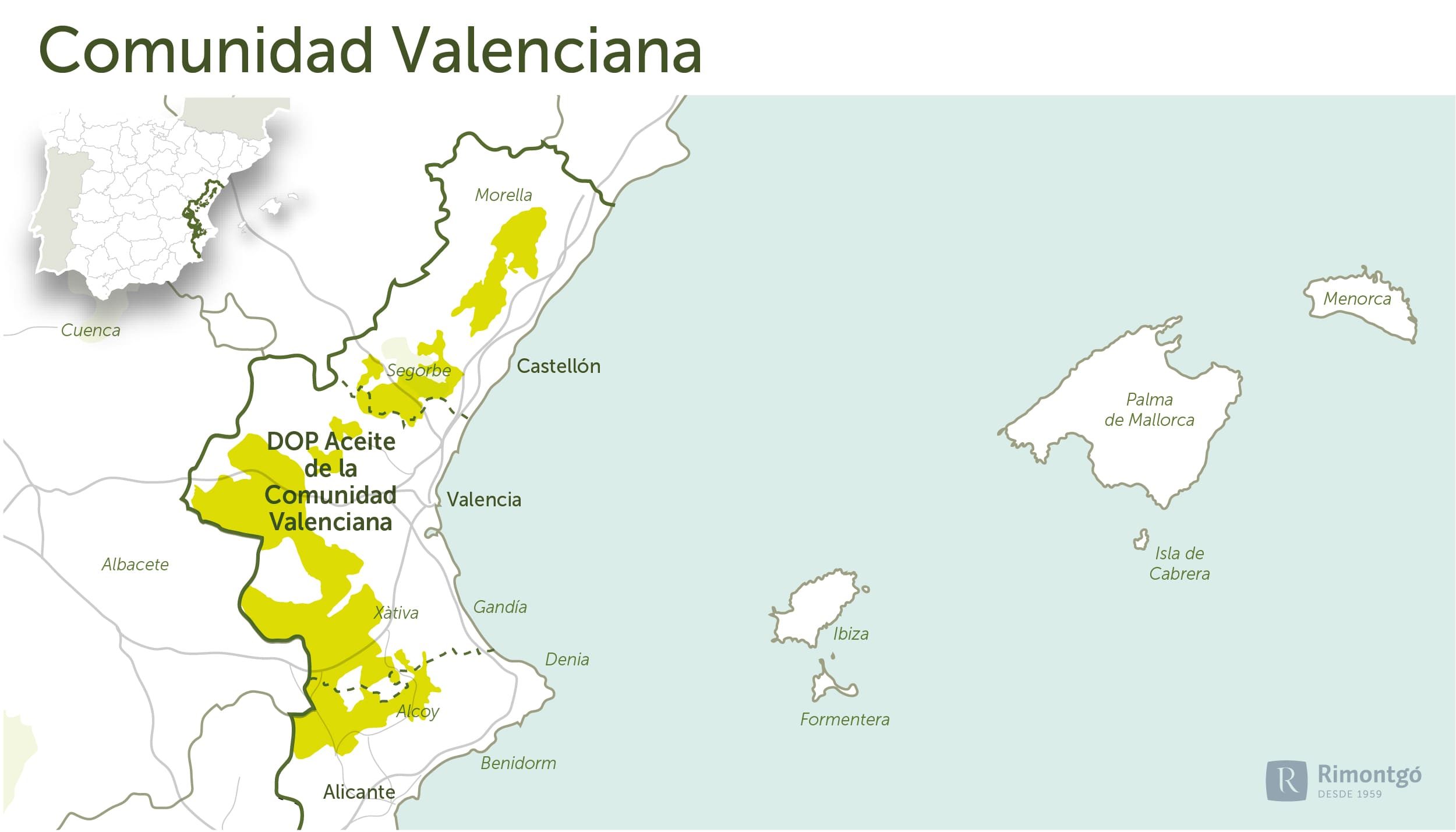 ---
Other similar olive groves and oil mills that may be of interest to you