Investment opportunity in the involvement of a small oil mill.
Seeking an investor to develop a brand of award-winning olive oil which is well-known in the Catalan region of Terres de l'Ebre.
Description
This is a perfect opportunity for investors who are interested in acquiring involvement in an olivegrowing project: a small mill with its own packaging machine and registered brand that has won prestigious prizes.

It comes with 200 hectares of olive groves with the possibilty of acquiring more. The owners are looking for a business partner to drive the international marketing strategy.

The Catalan region of Terres del L'Ebre is well-known for its good olive oil. The mild weather conditions of these lands always favour the vine cultivation and production of well-balanced oils which are well-known in the denomination of origin that certifies its quality. This region amounts to almost 40% of Catalonia's active oil production which nowadays is very important for the region's economy.
Change to imperial units (ft2, ac, °F)Change to international units (m2, h, °C)
Info about the estate
Olive grove surface:

5 ha12 ac

Olive varieties:

Arbequina
Infographic of the area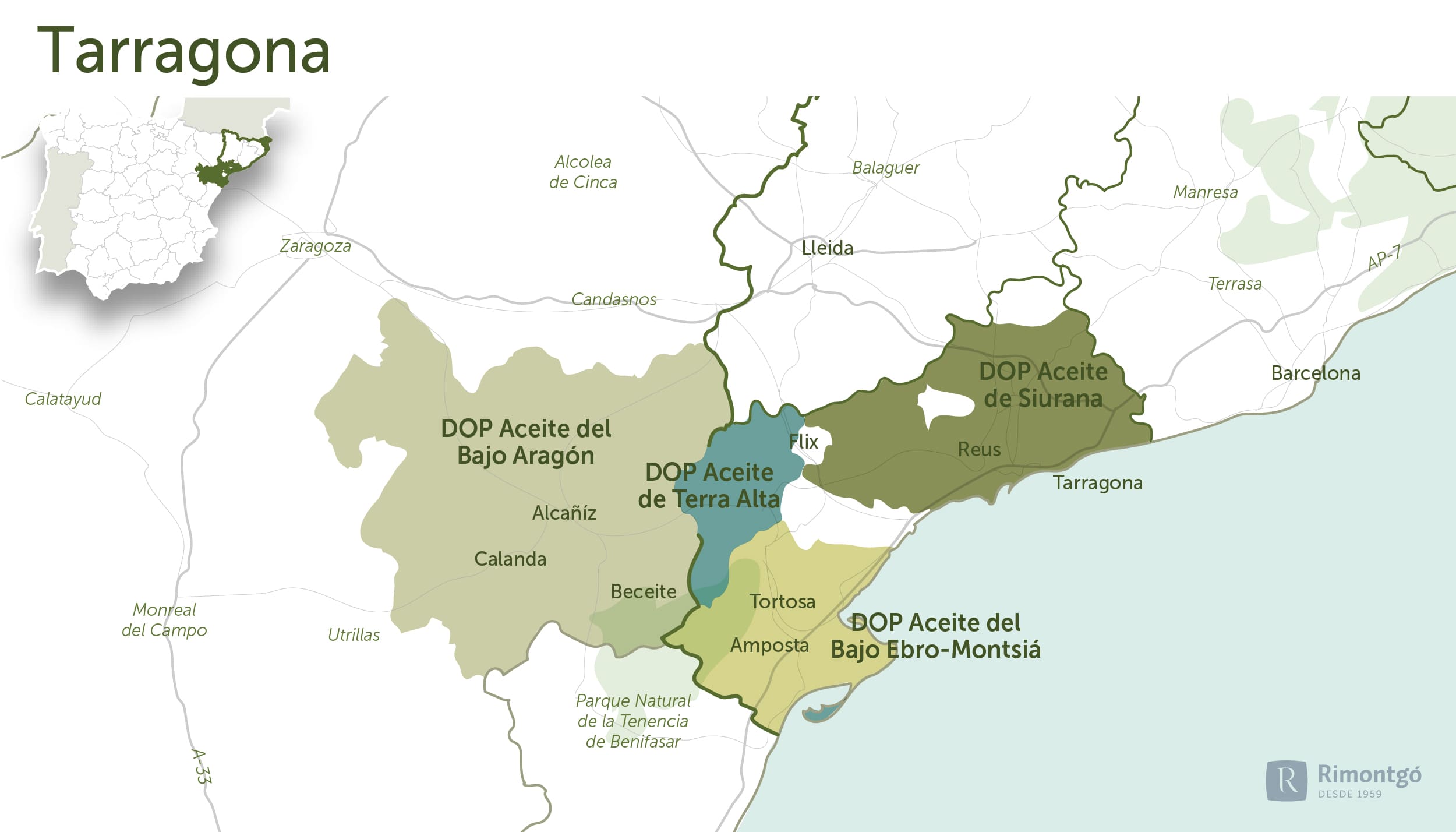 ---
Other similar olive groves and oil mills that may be of interest to you